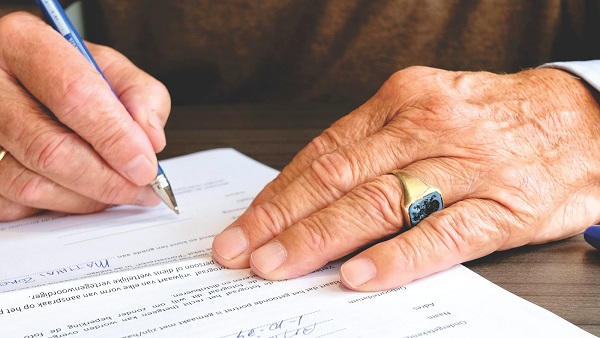 Brentwood business lawyer Brian T. Boyd explains that a derivative action is one of the few ways a minority shareholder can make their voice heard when they feel as though their company is being run improperly.
What is derivative action?
Simply put, a derivative action is a legal process by which those with only a small share of interest in a company can stop actions by majority shareholders. A shareholder derivative action suit is typically a last-resort when mismanagement, illegal activity, or other action that could harm the business is suspected.
An example suit
John holds shares Acme Company. Year after year, he notices that the company does not make a profit. He discovers this is because leadership continually permits executive-level employees to expense things like house payments, luxury vehicles, and vacations. These perks are not included as part of their compensation packages, and are not official forms of remuneration but instead silent benefits available only to a select few and without the approval of all concerned parties.
Because of these off-the-books expenses, the company is unable to pay its bills. John contacts a business lawyer in his hometown of Brentwood for advice. The attorney suggests a derivative action suit. Together, John and his legal counsel provide a written cease-and-desist notice to the Board of Directors to bar the questionable practices. If ignored, John and his attorney follow through with the derivative action, which is similar to a class-action lawsuit.
When should a shareholder consider derivative action?
A business lawyer in Brentwood might advise a local shareholder to initiate a derivative action suit if company directors are responsible for wrongdoing. Another reason would be if a group of shareholders does not have enough voting power to compel higher-ups to make requested changes. In either scenario, a court of law may only permit the process if it can be proven that wrongdoings would go unpunished or unchanged without the derivative action suit. A court grants leave (permission) to the minority holders. This is achieved only after filing an application that demonstrates that wrongdoing is taking place. It must also be proven that the company is currently being controlled by those perpetuating the action. The leave application must also prove who has benefited and that this is the only way to remedy the situation.
When it's over
A derivative action lawsuit can take time. Because of this, it can result in exponential legal fees, which include both court costs and those incurred by hiring a business lawyer. A Brentwood attorney may charge hundreds of dollars per hour, but this money may be repaid to the plaintiff if the court agrees with the complaint. In this case, the individual or group of minority shareholders will not only recoup their expenses (in most cases), but the business will also be required to fulfill shareholder requests.
It is exponentially difficult for minority shareholders to realize a successful outcome of a derivative action suit. However, by partnering with an experienced business lawyer, it is possible and may be the first step toward a more successful investment.