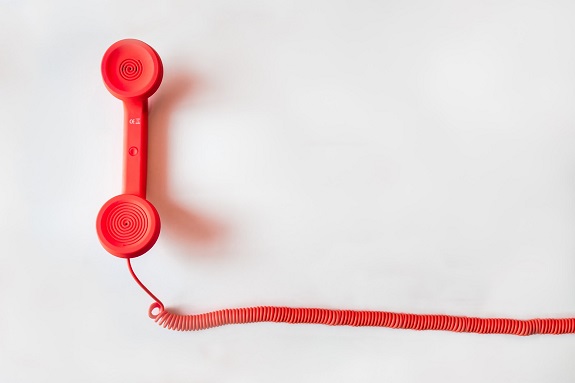 Thoughtfully crafted contact center messaging can enhance the overall customer experience and improve your brand's image. Pivotel Networks shares tips on how you can tailor your messaging even further for maximum customer impact.
Entrance Messages
Entrance messages are played before a call is placed on hold when entering the queue. An entrance message could either be optional or mandatory; mandatory messages could be operating hours or a legal notice informing the customer that the call may be recorded for quality and training purposes.
Pivotel Networks recommends adding an entrance message informing customers of the kind of assistance they can expect to receive from the call. For example, a technical support queue could provide the information needed for a customer intending to pay a bill. They could end the call and try another contact number, saving both parties time and effort.
Comfort Messages
A comfort message can provide callers the option to press zero to leave the queue and go directly to the contact center voice mailbox, to a different department, or a different location. According to Pivotel Networks, best practice dictates that this information should not be mentioned in the entrance message, as callers have the tendency to escalate concerns immediately.
There's nothing more frustrating to a customer on the phone than having a long hold time. As another option, create a comfort message advising callers of the estimated wait time, and have this repeated at specific intervals. While it's practically impossible to sustain a no waiting time policy, a comfort message done right can increase the customer's willingness to be put on hold.
Messages On Hold
These are the messages played while the caller is in the queue. Instead of music, Pivotel Networks recommends using this as a marketing tool. Promote special offers, upsell products and services, or share answers to frequently asked questions.
If you expect callers to wait longer than usual, it's best to alternate music and messaging. This allows you to take advantage of marketing capabilities of your message on hold while not being too much of a hard sell.
For technical support or customer service lines, messages on hold can be used to offer basic troubleshooting advice such as restarting the device or checking to see if all cables are connected.
Messages on hold can also be used to share online support available, searchable knowledge bases, and your organization's social media pages.
Call routing is a basic feature of all business phone systems and it allows organizations to have full control over the messaging communicated to customers. Entrance messages set expectations, comfort messages sustain customer engagement, and messages on hold provide useful information. These can make or break the overall customer experience; utilize them effectively.
Based in Nashville and serving Middle Tennessee, business phone systems expert Pivotel Networks strives to be your advocate and ally in an ever-changing world of telecommunications and technology. Get in touch by calling (615) 499-7900.