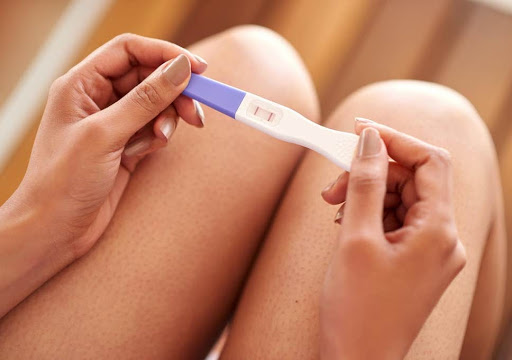 When you suspect that you are pregnant – and you were not actively trying – it can come as a huge surprise. Whether this is positive or negative, an unplanned pregnancy often puts mother and father alike in crisis mode. But, there are many ways that you can take a step back and evaluate the situation so that you can make a decision regarding your pregnancy with a clear head. Here are a few tips to ease your fears:
Head to Google.
One of your first steps should be to type, "pregnancy center near me," into your favorite search engine. This can help you find a location that caters specifically to women experiencing an unplanned pregnancy. A pregnancy center can confirm your pregnancy, and many, including Pregnancy Centers of Middle Tennessee, offer additional services, such as a free ultrasound, depending on how far along you are.
Make an appointment for options counseling.
If you are not 100 percent certain that you intend to keep your baby, you can make an appointment for crisis support and options counseling. While Pregnancy Centers of Middle Tennessee does not offer abortion referral services, we can help you locate an adoption agency.
Take your time.
When you are in the early stages of pregnancy, you do not have to rush to a decision. There are many things that will happen in your life from the time you find a pregnancy Center in Nashville or other Middle Tennessee cities until the expected delivery date. You do not have to make an immediate resolution, and taking a few days to clear your head may help point you in a direction that makes the most sense for you and your baby.
Decide where to go for prenatal care.
After your free ultrasound, Pregnancy Centers of Middle Tennessee can refer you to an obstetrician. This is a healthcare provider that specializes in prenatal care. Your obstetrician can do further testing to help you determine the gestational age and health of your baby. As you begin prenatal care, keep in mind that other services, like pregnancy education, parenting classes, and material assistance, are also available.
Seek support.
No matter your ultimate decision, begin building your support network. This might be your spouse or partner, friends and family, or a support group of strangers who have been in your shoes. There are many groups available that can support you through your decision to keep your baby, give them a new family via adoption, or help you overcome the emotional scars of abortion.
An unplanned pregnancy may lead to much confusion and inner turmoil. However, there is no single scenario that makes sense for all un-expectant parents. Know that Pregnancy Centers of Middle Tennessee is there to support you through this trying time. Visit www.pcofmt.com for more information.